Make the cloud to work for you NOT the other way around
Think Differently
Silvermere Consulting can help your business think and operate better using cloud technologies. From implementing simple collaboration tools to help your teams work efficiently with third-parties, to moving internal systems to cloud platforms we can help.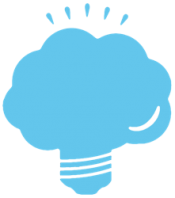 Utilise the Best Tools
Silvermere Consulting is a partner with the major cloud Infrastructure as a Service (IaaS) providers and will help you make the best decisions on your technology future.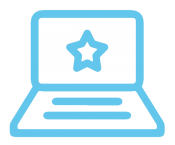 Transparent Planning & Progress
Silvermere Consulting use online tools to share the planning and progress of your project. Information and documents are shared online within planning and collaboration tools so you can always see the latest news on your project.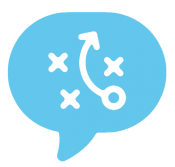 Support Helps You Keep Improving
Silvermere Consulting provides post project support designed and suited to your needs. Keep asking questions to help you and your team constantly improve and strive to be the best.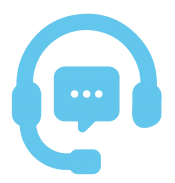 Contact Us Now
Introduce flexibility to your business.